Content & Catalogue
Content overview:
Blue Vault Digital operates a digital platform for the delivery of digital content including music, video, games and TV. Please click

here to download the latest PDF brochure on our content.
Blue Vault Digital enables our clients to operate a stand-alone digital entertainment store that is completely brand orientated to suit our client's specific needs. We provide mobile, streaming and digital download branded music stores.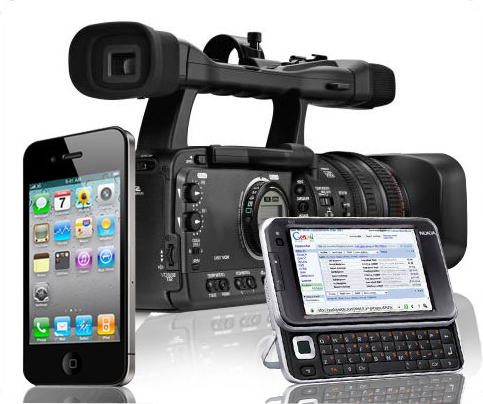 Global content for global brands:
Through our digital aggregators, Blue Pie, we have been able to obtain in excess of ten million tracks for sale through our store. As our digital footprint increases so does our content library. Ingestion of content is constant; as such we grow our catalogue exponentially by more than 20% per annum.
With the launch of global branded stores, local content is part of our focus to ensure cultural fit and uptake of this new service by the associated brand. As such we go out of our way to ensure that we have the best local catalogues to enhance our international catalogue.
With our major label partners, we are able to license another five million tracks for any major brand of large-scale music store deployment. Major label content will require advances to be paid.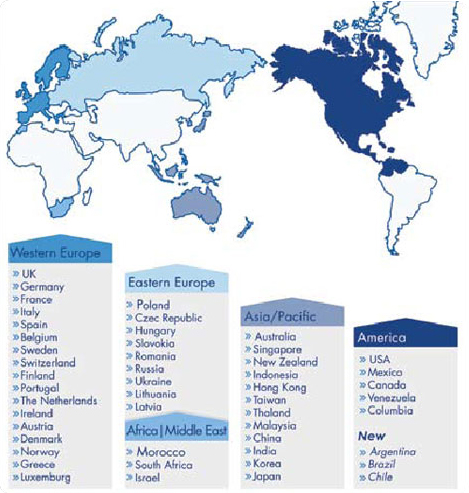 Who do we license our catalogue to?
Content companies:
To extend our client's brand by creating ringtones, real tones, mobile video clips, video games, contests and promotions for new revenue opportunities.
Brands:
To create interactive marketing and advertising campaigns using entertainment content to increase the return on investment and develop greater direct relationships with their target customer. Content often includes digital coupons, branded entertainment and mobile contests, polls and games.
Clubs and organisations (sports, associations):
To develop stronger relationships and interactivity with fans and club sponsors with mobile subscription offers and access to mobile content such as logos, real-time game scores, news and video clips.
Licensing the Blue Vault Digital catalogue:
The Blue Vault Digital catalogue has over ten million tracks available for license.
The Blue Vault Digital partner labels and content aggregator network have over six million tracks available for additional license through our stores.
License of the catalogue is subject to technical system review by our tech team, compliance review by our legal team and a payment audit by our accounting team.
Term sheets for license of the catalogue can be issued on completion of due diligence and normally takes 21 days.
The catalogue is sold via the Blue Vault Digital white label entertainment stores.
Sale of the catalogue via third party retailer networks requires system and technical review.
About the Blue Vault Digital label network:
Blue Vault Digital represents over 20,000 leading independent labels and majors through a network of partnerships including:
INgrooves
The Orchard
Broadstreet Digital
mBOP
EMI Music
Universal Music
SONY
Mega Bop Digital
Blue Pie Records USA
About the Blue Vault Digital Content Sales License:
All Blue Vault Digital downloaded music, images, video, artwork, text, software and all other copyrightable materials ("content") are sublicensed to end users and not sold, notwithstanding use of the terms "sell", "purchase", "order", or "buy" on the site or this agreement. Your downloadable or streamable music ("digital download") sublicense is non-exclusive, non-transferrable, and not able to be sublicensed. End users may play their digital downloads an unlimited number of times on the same registered personal computer or any other secondary or portable device.
The end user may "burn" their digital downloads from the primary computer to make unlimited permanent copies in an uncompressed form. This must conform with the industry "Red Book" technical specifications to either "write once" blank recordable CD-R compact discs, conforming to the industry standard "Orange Book Part II" technical specifications, and/or blank "re-writable" CD-RW compact discs.
You have a non-transferrable, non-exclusive, license that cannot be sub-licensed; to only use the digital downloads for personal use as specified in the above content use rules. You may not play and then re-digitise any works, or upload those works to the Internet. You may not create any "derivative works" by altering any of the content. You may not use the works in conjunction with any other third-party content (e.g., to provide sound for a film). You may not exploit any such content for commercial purposes (including the sale of bundled digital downloads transferred onto approved electronic devices). You may not transfer or distribute digital downloads except as stated in the content use rules. No other uses are permitted except as expressly stated as an authorised use under the Blue Vault Digital content use rules.
Blue Vault Digital partners with Blue Pie Records USA to aggregate content for our stores globally.
Blue Pie Records USA is one of the world's most innovative and diverse independent music companies. With a roster of 10,000 artists and over 500 labels (reaching 20,000 labels through our partnership network), the catalogue is constantly growing. As of January 2018, Blue Vault Digital has over ten million tracks available for license for any music store, mobile platform or streaming service.
For more information on Blue Pie Records USA visit www.bluepierecords.com.