Music Voucher Redemption Process
Step-By-Step 'How To Redeem' Guide:
Please feel free to click 

here to download the latest PDF brochure on our digital vouchers.
Step one:
Go to our site – mybluepiemusic.com, the following screen will appear: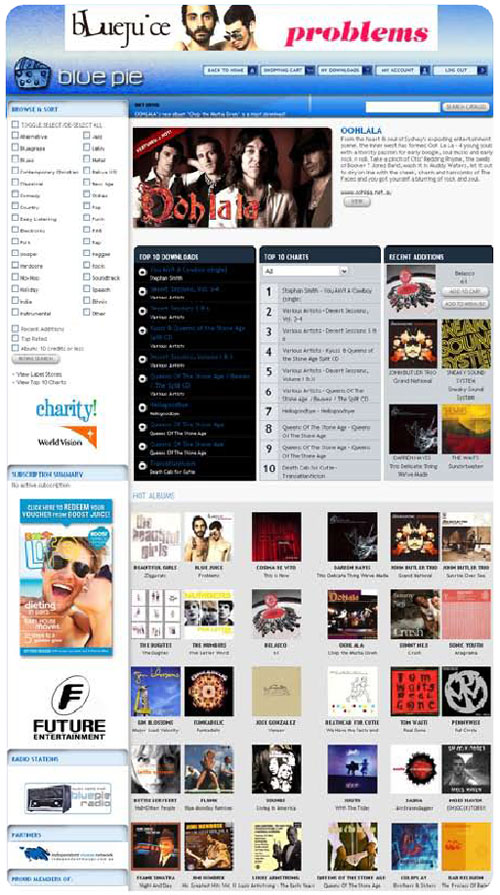 Step two:
Enter your unique username email address & password.
(You can change these later once you have logged in).
Step three:
You will be forwarded to the digital music store, check 'My Account' to see your credit amount.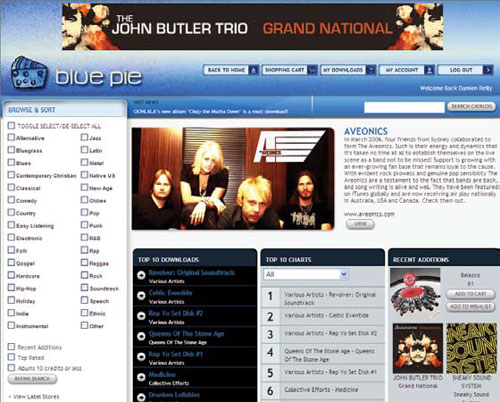 Step four:
Browse the store until you find the music titles you want. You can either choose single tracks by ticking the box for each, then use the 'add to cart' button below or choose the entire album by just clicking the top 'add to cart' button. See red-circled areas below: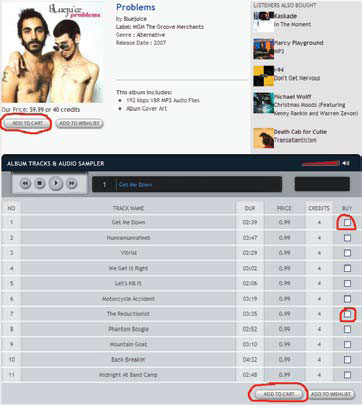 Step five:
Continue shopping until you have used your credit (or partly used it) and come back anytime. If you want more music than you have credits for you can pay the extra with your credit card or even PayPal. When you have decided which songs you want to download, simply go to the checkout area and choose the method you wish to pay with, this can be any promotional credits you have such as 'Subscription Points' or 'Lunch Card' credits or traditional 'Credit Card' or 'PayPal' payments.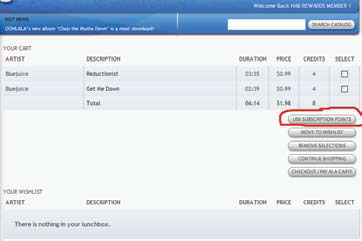 Step six:
The 'Checkout' area will let you choose your music and download the MP3s as a zip.file to your computer: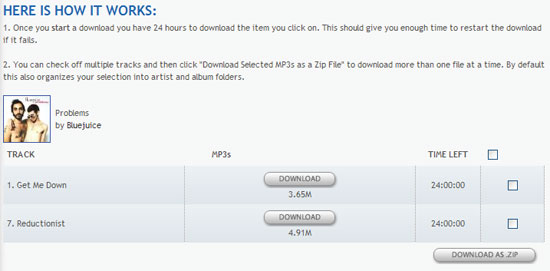 Step seven:
Download the music to your computer, transfer to your mobile device or stream from the app and enjoy! You can top up your credits anytime and embrace the digital revolution. Get your favourite music at the touch of a button without having to step out of your home or office.