Browser Compatibility
Blue Pie designed and built the My Blue Pie Music store to be as cross-browser friendly as possible. We understand technology in its ever-evolving state so this was part of the brief in the store concept. Please feel free to click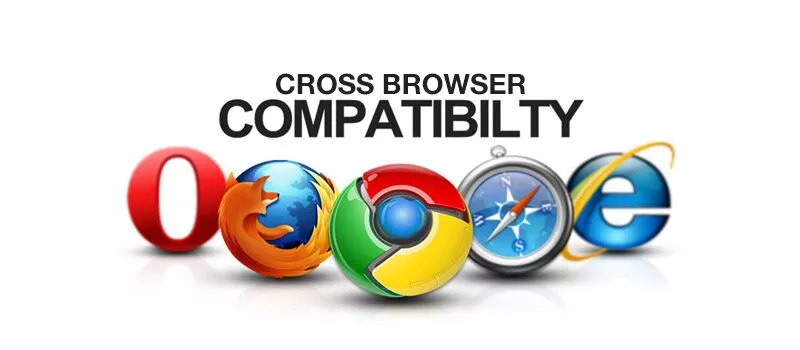 here to download the latest PDF brochure on our browser compatibility.
Our web development team tested the compatibility on many Internet Browsers including the following: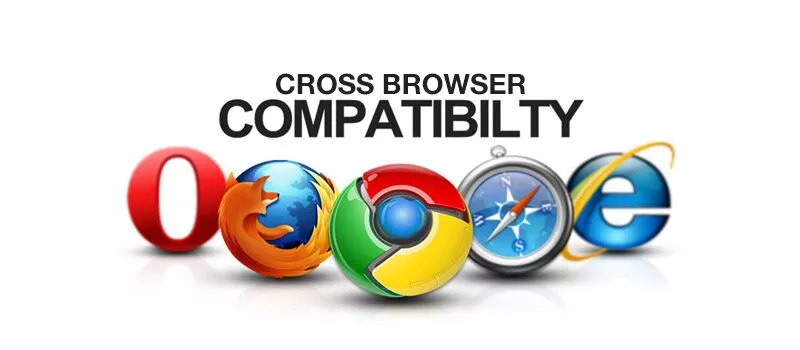 List of Internet Browsers and Download details
Please download the latest Internet browsers from their respective company portals at:

Microsoft Internet Explorer
---
Adobe Flash [Formally Macromedia]

In addition to this, the site has been coded to work with Adobe Flash:
Adobe Flash gives a superior browsing experience and better functionality to the site.
Flash also allows us to profile more than one artist in a set space by using a series of moving graphics.
Please download the latest version of Adobe Flash at www.adobe.com/products/flashplayer/
---
Browser Stats
Our research shows that over 90% of the western world Internet users prefer a combination of: