About Us
Corporate Overview
Blue Vault Digital provides B2B digital entertainment services to our customers. We provide our clients with the ability to operate stand-alone digital music stores, branded music TV platforms and mobile streaming services. It's all about branding and creating the tools for our clients to reward and engage with their customers using digital entertainment content.
Please click

here to download the latest PDF brochure on our corporate overview.
Services
Blue Vault Digital provides our customers with a full-featured, stand-alone digital entertainment store that can be adapted to reflect your organisation's brand and identity.
Store customers will be able to buy digital music a la carte or as part of a subscription service either by digital download or streaming. Our customers are able to enjoy the best in music discovery, from music editorial and professional playlists to advanced search and browse capabilities.
Content
Blue Vault Digital and our partners have access to over ten million songs across 30 genres. The catalogue includes music from major labels, leading aggregators and over 400 independent labels with a twenty-thousand-strong music video catalogue also available for license.
We have expanded our music TV shows to include DJ Central TV, Metal Central TV, Reggae Central TV, Jazz and Blues Central TV, Fashion Central TV, The Cadillac Bill Show and all the shows featured on the Planet Blue Pictures website, just search the catalogue displayed.
Labels
Blue Vault Digital represents an ever-growing pool of labels and other content owners. As our global representation spreads so does the enhancement of our digital content library.
Services Provided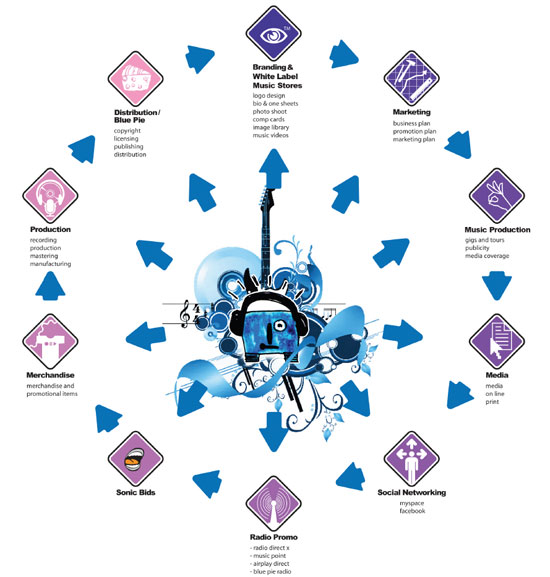 A team with vast experience in label management, content aggregation, music licensing, copyright, digital production and e-marketing founded Blue Vault Digital.
For more information please click here.