Australian Team
Meet The Blue Vault Digital Australian Team
DAMIEN REILLY
Chief Technical Officer – Blue Vault Digital  
Dip.Fin. 1987, Member Institute of Export + APRA Full Writer Member 1997 + Member of AIR + Member of ARIA
With over 30 years of IT & Music industry experience, Damien brings his vast network and business skills to the table to expand and grow Blue Vault's roster of artists and labels globally. Damien's specialist skill is the ability to integrate practical internet-based communication systems into businesses and develop new markets.
In 2011, under his leadership, Blue Vault expanded its offices in the USA, UK, Canada and France. Blue Vault represents over 10,000 artists and over 400 labels that are distributed or managed in full by the Blue Vault digital distribution systems. The company has a constantly expanding Film, TV, Cable and advertising division that now completes hundreds of license sales every month.
Damien has built systems for Fortune 500 companies and top 1000 ASX listed companies. His vast and deep knowledge of the digital entertainment industry and the many applications that he has developed and designed provide Blue Vault Digital with the ability to adapt and change to new market conditions and challenges in very short timeframes. This allows the company to be able to capitalise on market conditions and provide market-leading leverage to the firm's clients.
In 2007, Damien was the main system architect behind the companies revolutionary digital music store voucher system, debit card and credit card rewards program and the white label music store product. These systems form the cornerstone building blocks of the company software library.
Damien is responsible for the development and evolution of the company software library. Damien works with the technical team and the companies global network of software developers to constantly refine and integrate the user experiences into new versions of the Blue Vault Digital Software. As Damien says, "Ask the market enough questions and it will tell you what it wants, then you can build the systems to capitalise on the information."
COLIN SEEGER

Corporate Affairs – Blue Vault Digital
Colin graduated in law from Monash University and then became actively involved in the music and media industry for the last 25 years. He was Corporate Counsel and head of Legal and Business for Polygram Australia (now Universal Music) overseeing the Group's legal work for the recording, home video and publishing divisions as well as managing the catalogues of local and international copyrights, trademarks and related deal negotiations with licensors and other media groups such as TV and radio networks.
He returned to the law to become co-partner at Simpsons, Australia's premier arts law firm, where he specialized in commercial transaction law, licensing and protecting intellectual property, venture structuring and management of IP rights in commercial ventures. Clients included The Wiggles, Polygram Records, Warner Music Publishing and MCA Music Publishing.
He founded Abilong in 1996 to advise commercial ventures of all kinds on how best to secure the maximum benefit from their creative effort and intellectual property. Abilong provides commercial advice to a wide range of enterprises and creatives, clients have included TV program developers, major entertainment events, technology start-ups and Apple Computers (securing the music used to support the iPod's launch into Asia). The company consulted to large UK arena events to create IP Matrix analysis and commercialization plans and provides Expert Witness services to litigation, such as the highly publicized "Men at Work/Kookaburra" copyright case.
He co-authored the 1st edition of the Australian music industry's standard text "Music Business" (now in its 3rd edition) and lectures graduate and post-graduate courses at various institutions including University of New South Wales College of Fine Arts and the Australian Institute of Music teaching commercial and business management subjects, focusing on media, licensing, commercial strategies, tax and venture structuring. He was on the Australian Record Industry Association's Copyright Committee and was a member of the of The Law Society of New South Wales' Ethics Committee for four years.
Through this work, Colin has built close relations with a range of US and UK law firms and has developed a niche business creating and overseeing filing by patent attorneys of business system patents and a global network of media contacts and associates across television, new media and record companies.
As Blue Vault Digital's Director of Corporate Affairs, Colin works with the board to protect Blue Vault's catalogue worldwide and ensures best practice corporate governance at all times. A non-stop powerhouse of life and energy, with a great sense of humour, we are honoured to have Colin on the Blue Vault team.
CRAIG FRASER

License Master – Blue Vault Digital
When it comes to songwriting Craig Fraser has a great talent for adding the colour, the twist or the quirkiness which can transform a basic song into a memorable tune that will prick up a listener's ear and become firmly entrenched in their mind.
Maybe it was a combination of banjo and bagpipe playing grandparents, opera singing parents or just the fact that nobody quite sees the world as Craig does, but Chris Spencer, author of 'Who's Who of Australian Rock' sums it up best with, "Fraser's high standard of songwriting means he's able to write songs that range from ballads to high energy freak-outs."
Having played the piano for more than 30 years Craig has dabbled in everything from Rock and Punk through to Country – the list goes on! But his true passion is writing and with a vast library of lyrics and melodies Craig is constantly recording and collaborating.
Joining the Blue Pie team is a natural progression for Craig, enabling him to share his talents with the awesome Blue Pie artist roster and create those memorable tunes, jingles, 3 part epics or anything else in between you might need.
Craig works with Damien Reilly and the global team at Blue Pie to help add music and creativity to the Blue Vault Digital presentations and media. Craig is dedicated to developing new ways to have music sell your brand. We are honoured to have Craig on the team. We look forward to many long years of success with Craig. For more information on Craig you can visit his website at www.craigfraserband.com
MR. RAJEEV SHIRODKAR

External Accountant & Financial Strategist – Blue Vault Digital
Mr. Rajeev Shirodkar, is a respected Business Professional within the Accounting and Finance industry in Australia and India. With a Bachelor of Commerce (UNSW), CPA Australia, Diploma in Management and Diploma in Financial Services, he's a valuable member of the Blue Vault Digital team.
Rajeev's background is profound and widespread in the specialities of Finance, Accounting, Operational Planning, International and Domestic Business Development, Strategic Alliances, Business Growth and Venture Capital Raising.
Rajeev commenced his career with Westpac Bank, working with them for 6 years. Then moving into the area of Audit in Banking and Finance. Rajeev's services thereafter were engaged by Green and Gold IT for a period of 9 years until the business was sold to a blue chip enterprise.
Rajeev has completed many studies successfully, holds various postgraduate diplomas as mentioned above and has held many directorship positions. Rajeev now finds his link with Blue Vault Digital in providing accounting services from his office to grow the organisation through Capital Raising and Strategic Alliances. Rajeeve works with the board to manage the company capital requirements and global expansion of the companies software and I.P.
Current Management Positions:
SANDRA WILMOT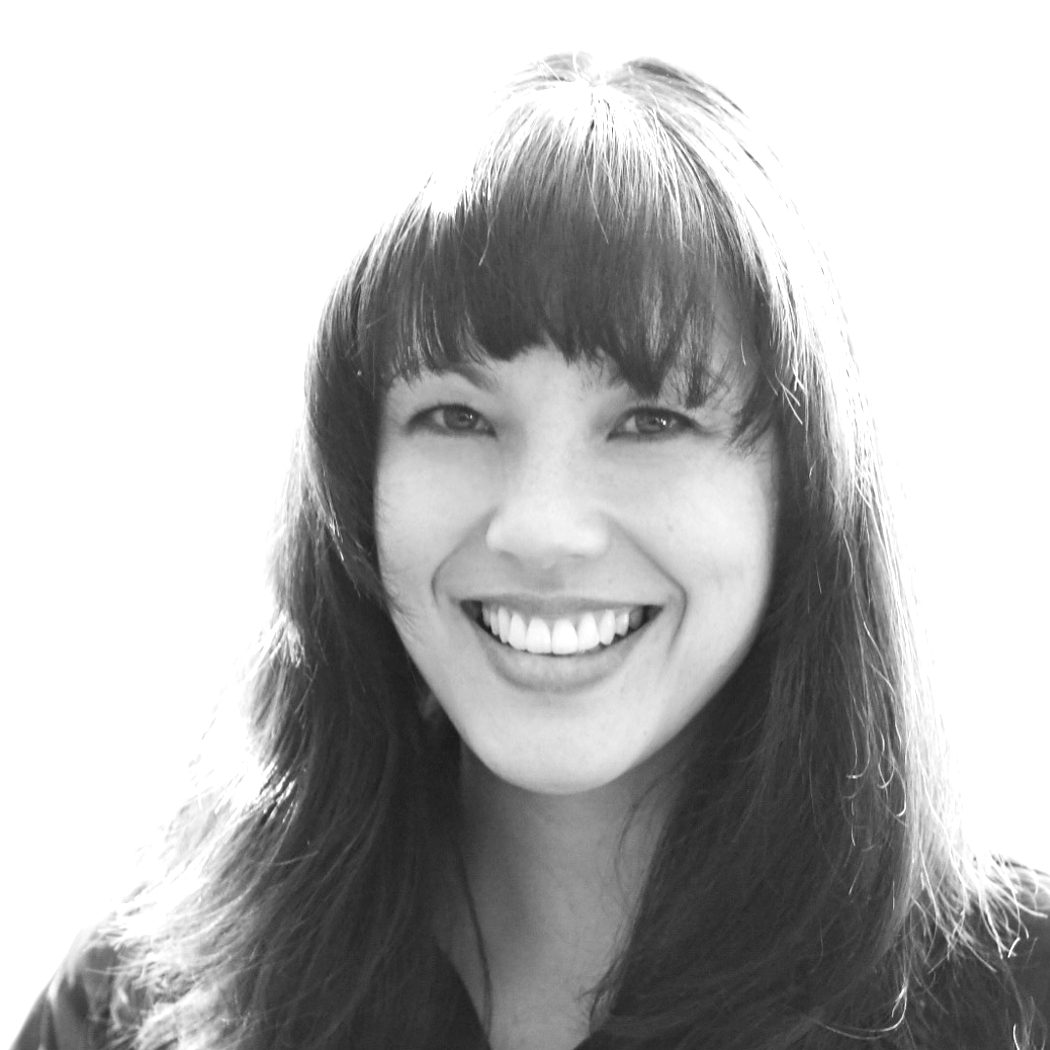 Media & Communications Manager
With over 15 years of experience in the entertainment industry, Sandra Wilmot brings her vast knowledge in promotions and publicity to the table in the expansion of the Blue Vault Digital brand.
Her specialist skills lie in strategizing media and publicity campaigns while implementing them on various social media platforms.
With a strong background in the live touring industry, the recording industry and broadcast television Sandra has access to a broad network across the entertainment industry. Having implemented many promotions throughout her career she has developed strong ties with various clients and company sponsors over the years. This experience in the entertainment industry gives Sandra a unique position when promoting Blue Vault Digital within the media landscape.
Sandra also has strong experience in the visual arts and the world of fashion, photography and graphic design.
SCOTT COLVIN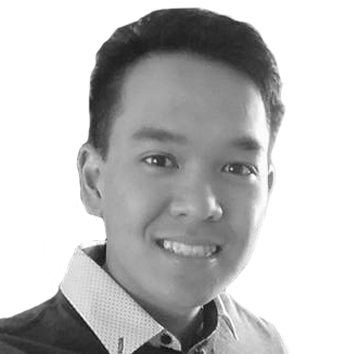 General Manager – Blue Vault Digital
Coming from a tough and hardworking background, Scott brings a fast-paced and energetic attitude wherever he goes which has helped him over the years to develop his professional skills in screen and media.
Proactive and outgoing he avidly participated in extracurricular activities to help further his knowledge of the world of media.
Having completed a Certificate IV in Interactive Digital Media, Scott now produces content, works on digital media strategies and manages Blue Vault Digital's vast catalogue.